Samo Ivačič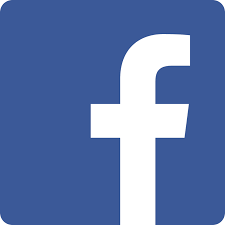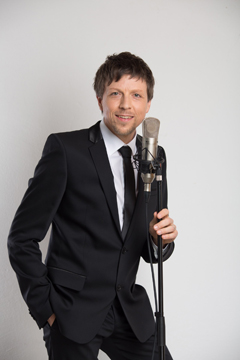 Samo Ivačič graduated first in music pedagogy at University of Maribor and then also in singing at Music Academy of University of Ljubljana. He actively participated in various international workshops and master classes of different styles (B. Harris, R. Bargat, S. Zegree, A. Jalkeus, A. Di Giorgio, R. Chicco, C. Munzer, G. Glaze, G. Graden, E. Ericson, D. Vejzović, K. Richter). As a soloist he performed across Slovenia and abroad and collaborated with various chamber ensembles and orchestras.
Already in the time of study he sang as a member of several best Slovenian choirs (Ave Chamber Choir, Obala Koper, Chamber Choir Nova Gorica, APZ Maribor). He worked as artistic director and conducter of different choirs and vocal groups; with some of them he also made significant performances at international competitions and festivals. He won the 3rd prise at national competition for young composers for his composition for a female choir "Poljub" (Kiss).
Today he focuses intensely on modern jazz singing and collaborates with different musicians and groups (Vox Arsana, Kontraglas, Black Coffee...). He also works as pianist, conductor, arranger and composer. Many Slovenian and international vocal groups and choirs regularly include his compositions and arrangements into their repertoire. He is the co-author of the music textbook for Slovenian gymnasiums. He works as a singing teacher and coaches various singing seminars and workshops. He regularly expands his skills under guidance of Grammy award winners New York Voices.
In 2015 he recorded a studio album "Turn it up" as a member of vocal jazz quartet Vox Arsana in collaboration with Big Band RTV Slovenia, for which he also contributed some arrangements. The album features special guests New York Voices and Slovenian jazz diva Nina Strnad.